Hi Octaners!!! I'm Giovanni and this is my first post

I'm a Modo User and I love Octane for MODO.
I want to show you my last project, that I make with my team in Darkslide.
The task was to create a short animation for Asics and his last model, the Asics Nimbus Gel 21, showing all parts separetely.
I render the animation in MODO, but we decided to make something more, with our style and immagination, and I used Octane for MODO to make this still images.
Here the Image stills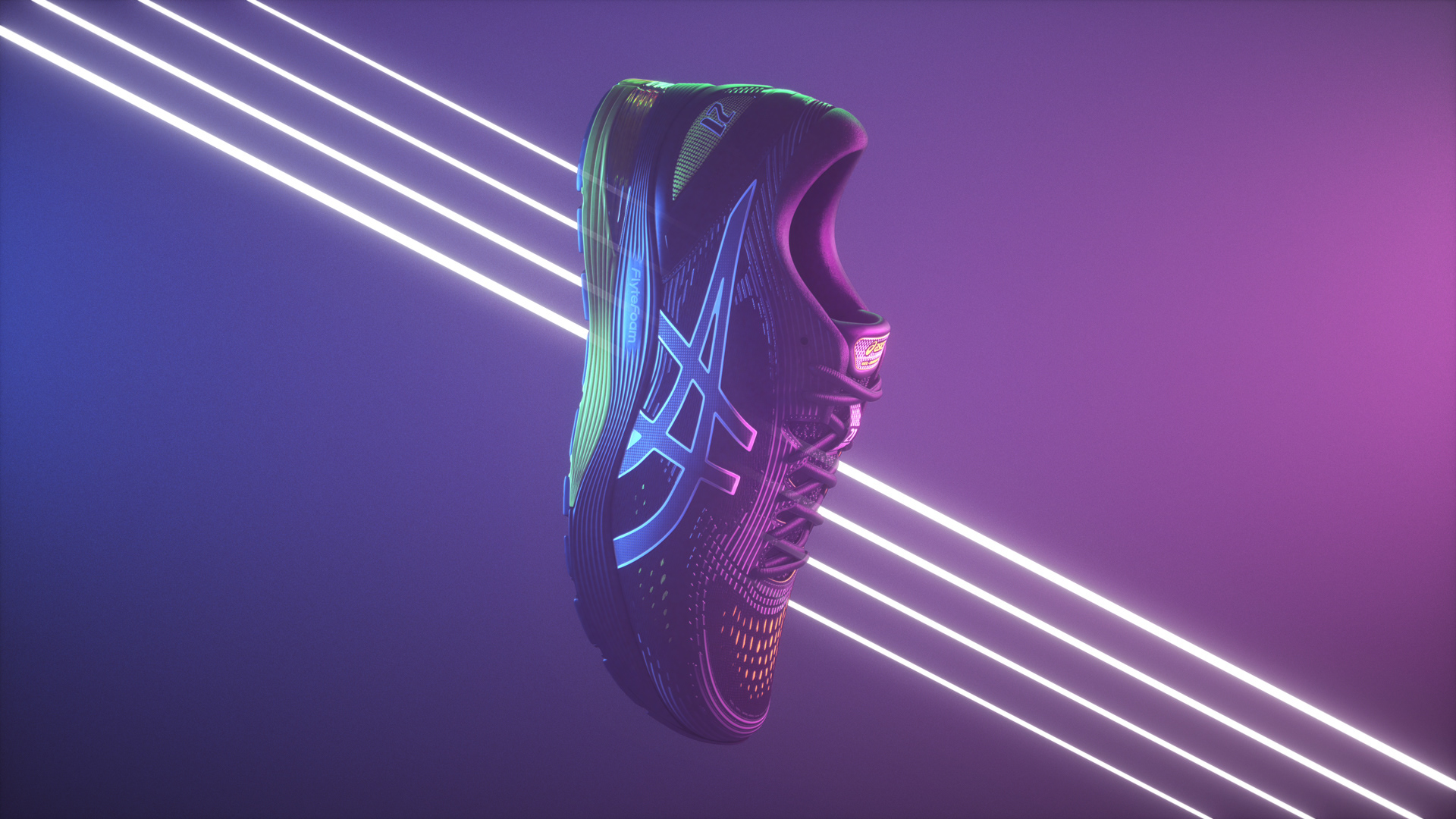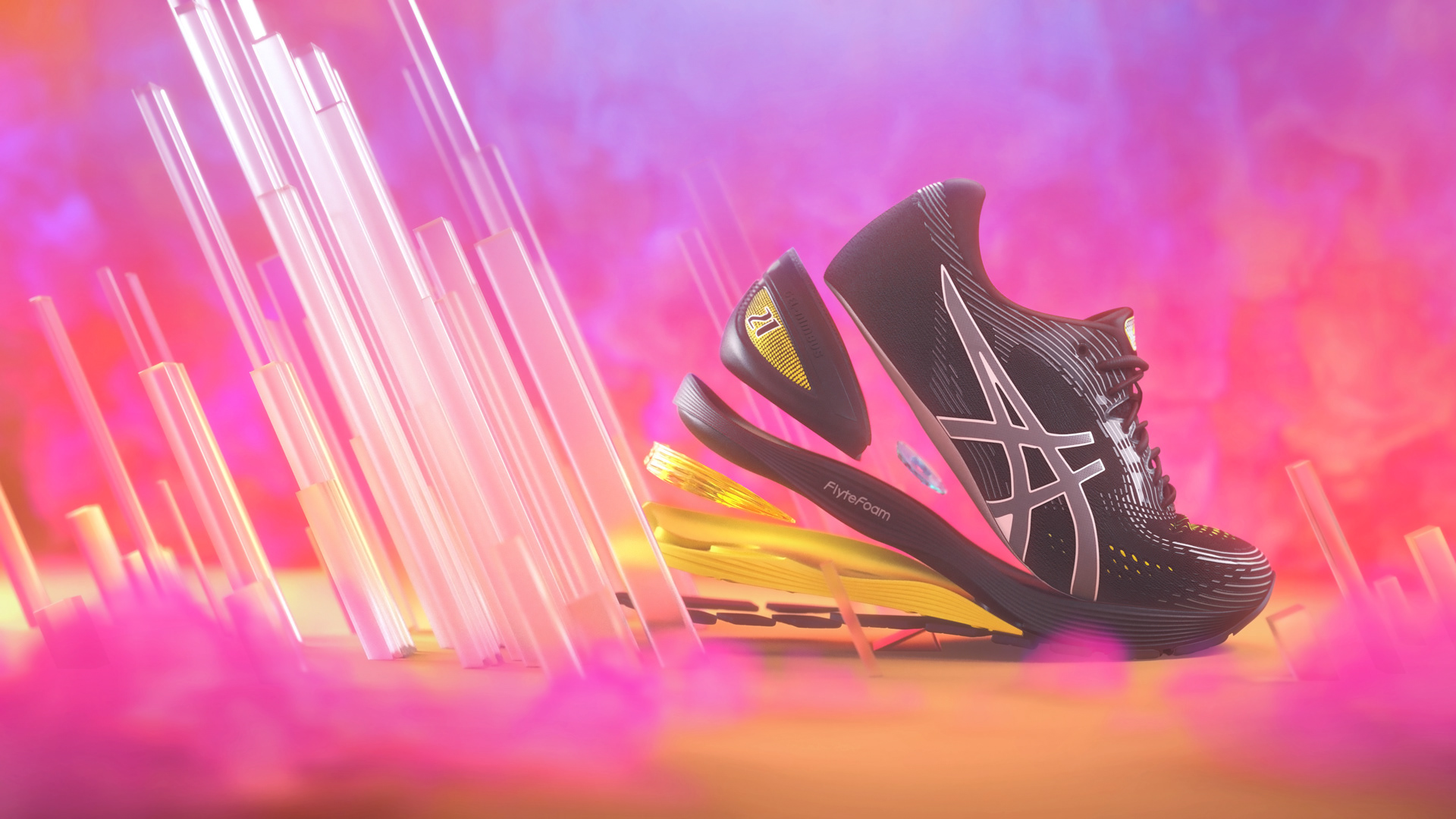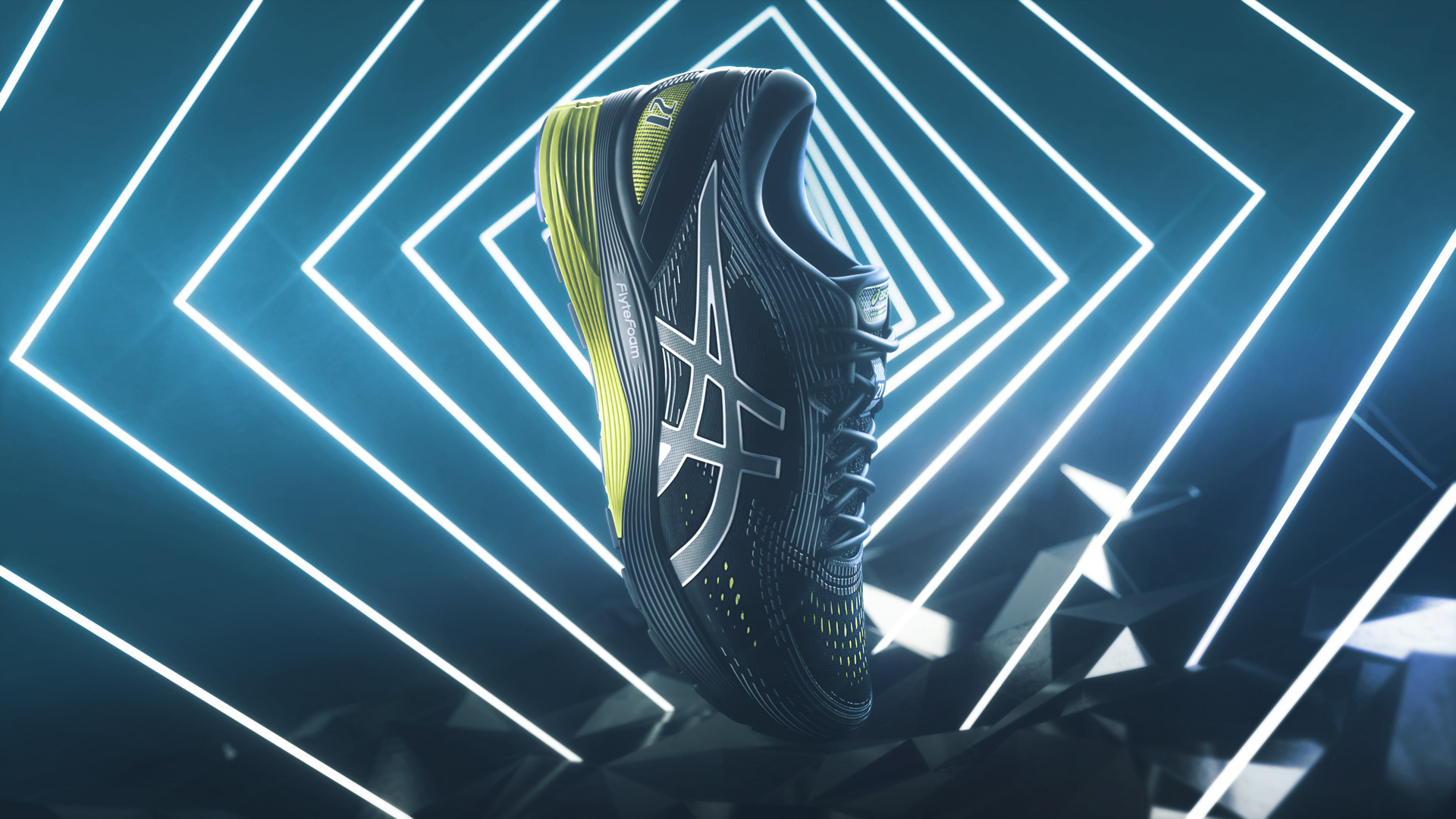 HEre the Behance link, with animation and breakdown
https://www.behance.net/gallery/7485843 ... -Nimbus-21
Hope you like it!
Thank you
Giovanni