I just got the demo of octane, and am impressed by how fast it is. Although I am running into a nasty bug if I try to load more than 2 textures. The bug shuts you out of the program and you lose all progress you made on the scene. Also whenever you upload another texture, it does not remember what folder the previous material was uploaded from.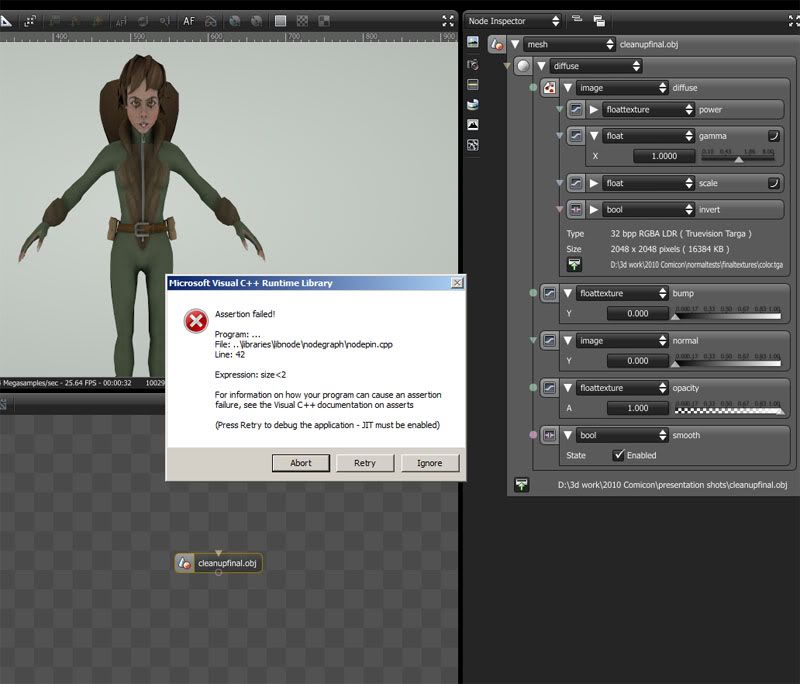 I'd like to be able to use a material that allows the use of color and alpha map, gloss map, color spec, and normal map. I'd like to take game characters into this and render out fancy renders just for fun.
Also is there a way of adding additional lights for effects like 3 point lighting and backlighting?