Hi, this is my first time using octane for a tv add here in Chile, and im still trying to figure some things abouth the materials. My problem is simple, but i dont know how to resolve in octane.
I need to create a material for a deodorant, specular material with a glossy for the label , like the screenshot: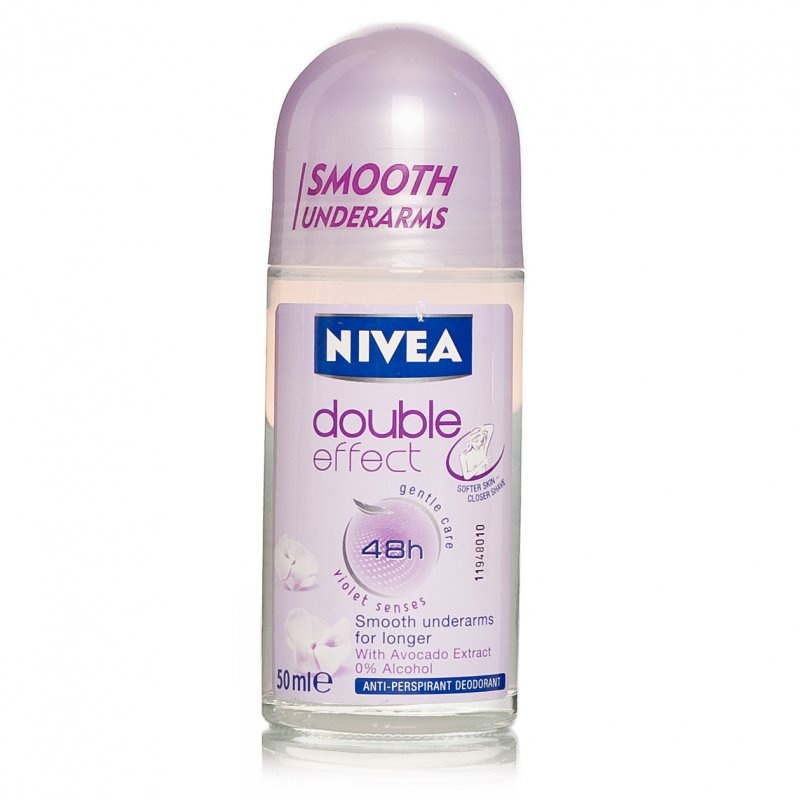 I tryed to use the mix material but i can get the material to work:
If someone can explain to me how to generate the material please

Thanks!